Autumn can be a really great time to date – seriously. Our social calendars are less hectic than they were in summer, but the weather hasn't turned cold enough yet to make going out feel like a mission. With this in mind, here's a guide to making the most of the autumn dating window by taking a more open-minded approach. As your Grandmother always used to say, "Well, you won't know until you try it…"
1. Don't get too hung up on your 'type'
We all have certain personality traits that we look for in a prospective partner, and we all respond to certain physical attributes, too. When Alexandra Burke sang "the bad boys are always catching my eye", well, I felt that. There's nothing wrong with this and there's nothing wrong with prioritizing these qualities when you're using a dating app.
But at the same time, swiping with a little less bias can definitely pay off. I've learned from experience that sometimes I have the best connection with girls who aren't necessarily "what I would normally go for". In fact, my longest-term girlfriend – someone who's still a good friend today, many years later – wouldn't have ticked many boxes if I had written down a dating checklist. Because we had a similar sense of humor and always had a great time together, our relationship worked well for several years in spite of our differences. Ever since then, I've tried to keep in mind that "my type" is a guideline of what I'm looking for, not a rigid set of rules.
2. Don't dismiss matches too quickly
You know that thing where you match with someone and… no one says anything. Don't let it happen: you lose nothing by sending a snappy opener like "how was your weekend?" or "where was your profile photo taken?" If the other person can't be bothered to reply, it's their loss.
It's a bit more complicated when a dating app conversation suddenly stops after a promising start. If the other person has said something that feels like a red flag, you should absolutely unmatch and if necessary report them: maintaining safety on dating apps should be everyone's utmost priority. Equally, if they've said something that kind of gave you the ick, there's nothing wrong with letting the conversation slowly fizzle out. By now, we all know how to take a hint when chatting on an app.
But sometimes, dating app conversations fail to flourish because we aren't giving them enough attention. Think of them as being like a plant that needs regular watering. If a chat has gone quiet but you're not sure why, there's no harm in saying something like "clearly we've both been busy over the last few days – shall we have a catch up?" If the other person decides not to bite, once again, it's their loss.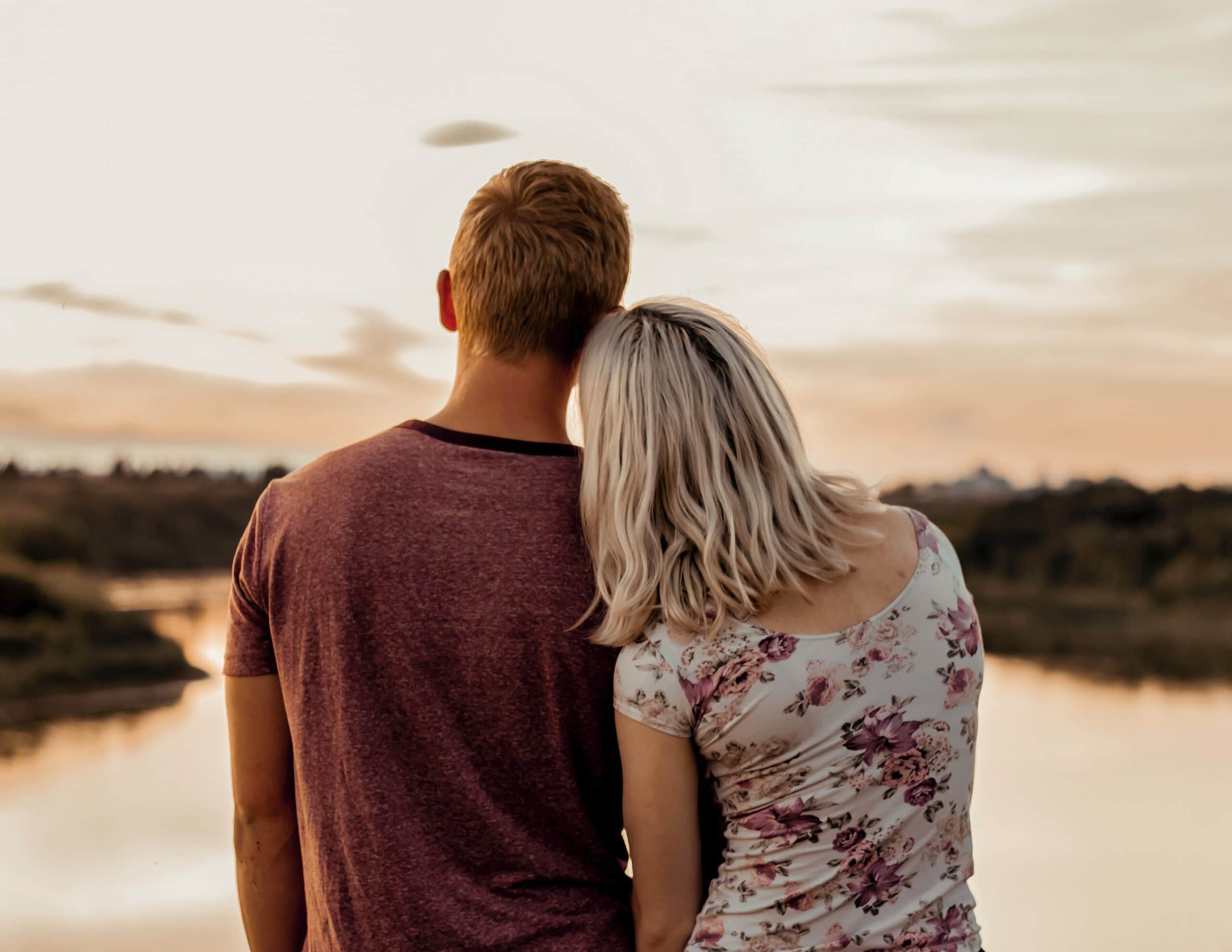 3. Try a different kind of date
Meeting for a drink may feel like a failsafe option, but it can get pretty boring and expensive, especially if you go on a couple of dates a week. Meeting for a daytime walk in the park is a fun option, provided you can find a bench for a pitstop and coffee – the problem with walking dates is that it can be hard to establish proper eye contact as you're stomping around taking in your surroundings.
When it comes to date ideas, thinking outside the box can really work. At her suggestion – which admittedly I found a little strange at first – I once met a date for a trawl of our local charity shops. Because each store was such a treasure trove of old clothes, books, and CDs, there was always something to talk about, and I learned a lot about her through the items she was drawn to and decided to buy. And when we'd had enough of rummaging around for bargains, it was really easy to find a coffee shop for a debrief. It was a near-perfect first date all round.
4. Don't rule out a second date too quickly
We've all been on truly disastrous dates – I can recall one that ended, quite tragically, with an argument about Line of Duty. Equally, we've all been on dates where the lack of chemistry is immediately obvious to both parties. In each case, it's best to cut your losses and focus on the positives: at least you won't have to see that person again, and at least you didn't shell out too much money because it ended so quickly.
The situation is a little trickier when you go on a first date that's, well, just OK. Sparks didn't fly, the earth didn't move, but the conversation flowed well enough and you came away feeling ambivalent. In this case, it could pay to arrange a low-key second date – maybe coffee and a walk – to see if there's a stronger connection the second time around. First dates are notoriously fraught occasions that don't necessarily bring out the best in people, so if you feel even a hint of attraction, you should definitely think about trying again.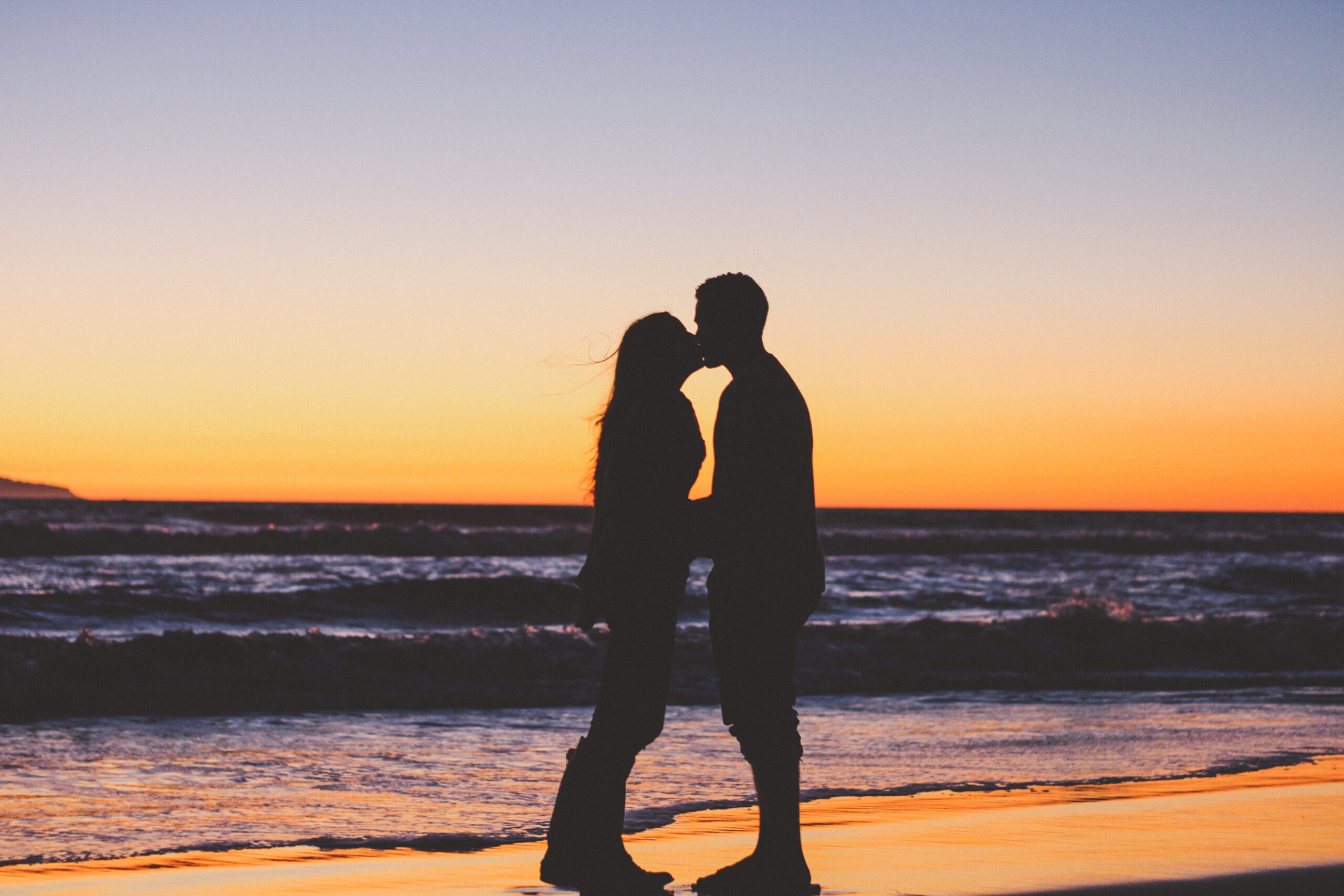 5. And finally, be kind
At this point, we're all acutely aware that cruel things said online can really sting, and in extreme cases affect a person's mental health. So even if you never intend to meet someone you encounter on a dating app, you should always treat them with courtesy and kindness. Not only will it improve their experience, but it could improve yours, too. The more warm and welcoming an app feels, the more likely you are to use it, and the more likely you are to find that perfect match. Just remember: It costs nothing to let someone down gently or pay them a flirtation-free compliment. Give these tips a try for more open-minded dating and you might be surprised how much better your matches can be.
5 True Signs of a Committed Partner
Using Love Languages for Better Relationships
How Often Should You Go On Dates In A Relationship