So you have the first date planned with someone special?  What is the best way to ensure your date goes well and leads to a lasting connection?  Understanding how to have a good first date starts with taming your nervousness. A lot of anxiety surrounds the idea of the first date.  Will they like you?  Are you compatible?  How will the date go?  Did you wear enough or too much cologne?  That energy is a great reminder that this is something important to you that you really care about.  Taking the time to understand and embrace these emotions is important and will help guide you through the butterflies and on to future successful dates. 

Regardless of the outcome, do your best to have fun and enjoy the overall experience.  You never know what is going to happen or what the future brings.  Not sure how to have a good first date? No worries, we are going to break it down for you.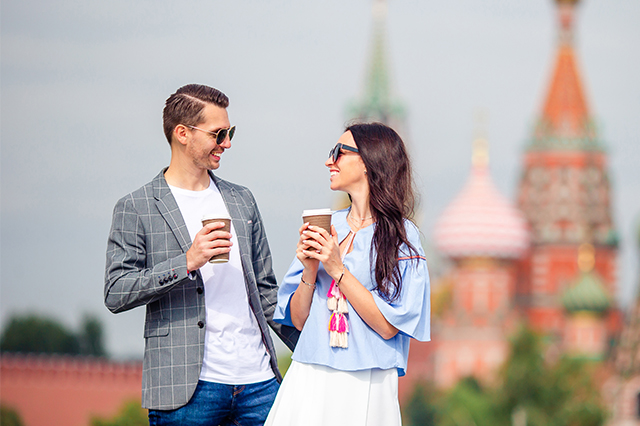 Dress to Impress, but Appropriately.
To begin with, making a lasting first impression is important.  Taking the time to choose the appropriate attire for your first date can help make you stand out from the crowd of potential suitors.  Be sure to choose something that is clean and sharp.  Choose clothing that accentuates your best qualities.  If needed, take the time to iron, dry clean or prepare garments in advance.  It is important to not overdress for the occasion.  While a coat might be fine for some environments, a tuxedo or a fancy evening dress likely doesn't fit for a coffee date.  Dress for the occasion, but dress to impress.  Show your date they are important to you.  And never underestimate the importance of a good first impression.
Be Courteous and Respectful
The next tip on how to have a good first date involves simple manners. Leave a lasting impression by being courteous and respectful before, during and after your date.  For example, compliment them when appropriate and make them feel comfortable.  Make sure they know you appreciate them spending this time with you.  Avoid being on your phone texting or looking at social media.  You want your date to be the center of your world during this time and they deserve your undivided attention.  This is not the time to take a selfie! 
Be Your Best Self
Without doubt, there is no need to over impress by acting out of character or being someone you are not.  If a relationship is going to work they need to know the real you now, not later.  Take the time to let your date know who you are. Highlight your good qualities.  Let them know what you do for work, the activities you enjoy outside of work, if you like to vacation/travel, favorite movies, foods and more.  Finding common interests and similarities will help the conversation blossom between you.   
Listen
Simply put, details are the keys to success. In fact, these details can pay off later on during future conversations.  Listen closely and pay attention to what your date has to say.   They are making the effort to open up to you and find similarities between you two.  Try not to listen just to respond, but listen to understand what they are saying.  Take a moment to recognize where they are coming from and then form a response.  Do not interrupt them when they are speaking.  You do not want to come off as rude or impulsive during your conversation, but you want to be sure you are actively engaging with your date.  Be sure to maintain eye contact and show interest in the topics your date chooses to discuss.  This will help develop a connection for you two to grow upon.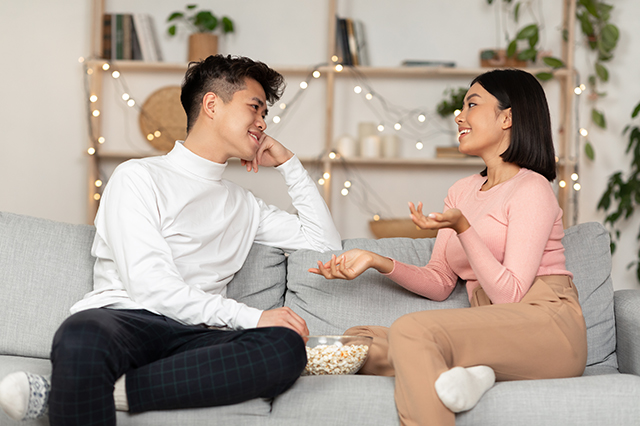 Follow Up
Congratulations!  You successfully made it through the date without any mishaps! Comprehending how to have a good first date starts with you. Now, it is important to continue to show your date interest.  It is appropriate to follow up with your date the following day and let them know you genuinely enjoyed the time and conversation shared together.  Let them know you would like to see them again in the near future, but do not push or be overbearing.  The key is to enjoy the time and the dating process one step at a time.  Continue to enjoy the small milestones that lead to larger goals. 
If you left a good impression on your first date, now might be a good time to start planning that second or third date!
Relevant Articles