Texting messages to get good responses from girls is fun if you know how to play your cards right. Just because a girl doesn't text back does not mean that she is not interested in you.
If you are interested in a girl and wish to get replies from her through text messages, there are ways to do this.
You do not have to send her boring messages telling her that you care for her and so on. Girls like to be pursued but not always for the right reasons.
Sometimes a girl may be piqued and reply to your messages for a short period. When you keep bombarding her with too many of them, she is likely to get bored and stop responding.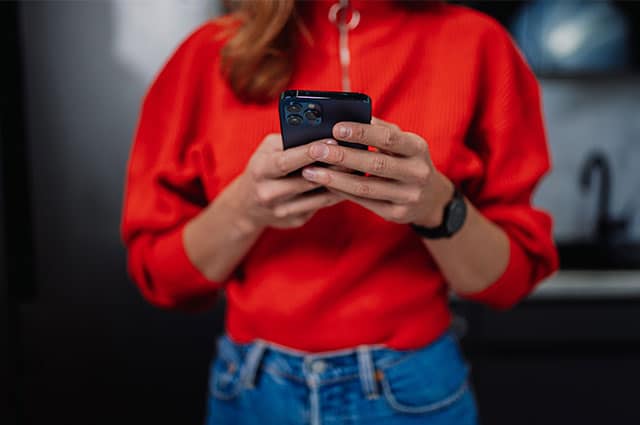 Tip #1. In order to get her to sit up and take notice, you could send her bold messages. For instance you can say "I guess you are busy so I will not trouble you."
Any girl who reads this will heed the warning signs and realize that she has pushed you too far and may not get any more messages from you.
If she replies, you will know that she has been playing with you and waiting for you to make the move. She will probably tell you that she was really busy and did not mean to insult you by her silence.
Tip #2. Another good way of getting a response from a girl is to send a message that reads:
"You are incapable of sending me text messages. Why, my old aunt can send a text message quicker than you can!"
This is going to get a response for sure. She will want to prove that she can send messages when she wants to! Here is where you can take your cue and proceed!
Tip #3. Send her a message telling her:
"Oh boy! You know how to play hard to get! We have not started dating yet and yet we are moving too fast!"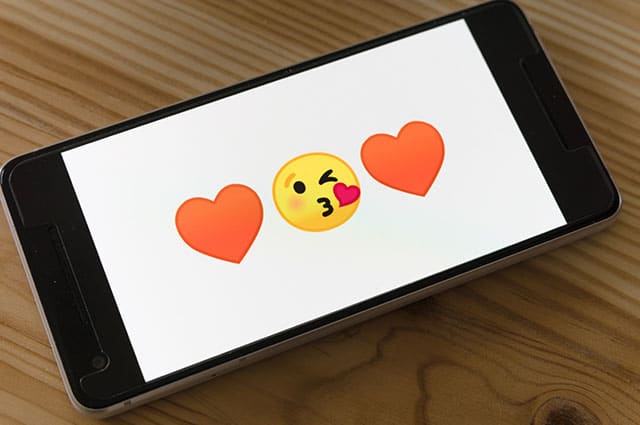 These are good ploys to use to get a quick response.
Girls feel that they should not respond immediately as they love to be courted. Men call them on the phone and talk for hours. She could get bored with too much conversation. Text messages are short, cute and fun.
They can be sent anytime in the day as there is no fear of disturbing her. She will read the messages when she is ready and ensure that her sleep is not sacrificed.
Things to avoid when texting a girl –
Avoid sending her too many cute messages. This will make her stop reading your messages.
So not send lengthy verses as no one frankly has the time to read them
Wait awhile before you send her a message to increase her curiosity
Refrain from letting her know your life story
Stop complaining about work or someone
Wait a couple of hours before you respond to her message instead of replying instantly
Do not send her angry messages or threaten her
Use text messages with discretion. Be unique and send messages that make a girl appreciate your thinking of her.
She should be able to laugh out loud or pick up the phone and respond immediately. Remember girls react emotionally and once they decide you are the one, they will send you interesting text messages that send out the right feelers.
Wait for this and make sure you do not blow it by responding saucily. Once you follow the above tips you will not have a problem wondering how to react when a girl doesn't text back.