Have you had the experience of being super excited for a friend who just shared that they're madly in love, until they tell you, "We finally get to meet in person next month!" Inside your head, you probably hear yourself say, "They've lost their mind!" It's true that they have, indeed, temporarily lost their mind… But not their heart. 
The most common response from friends is to feel concern. Meanwhile, love experts, therapists, and relationship coaches say that it's one of the best ways to meet someone and has exploded in popularity in the last year. The good news is, loving someone can happen at any moment, so you're in the right place if you're asking yourself if it's real love if I met them online.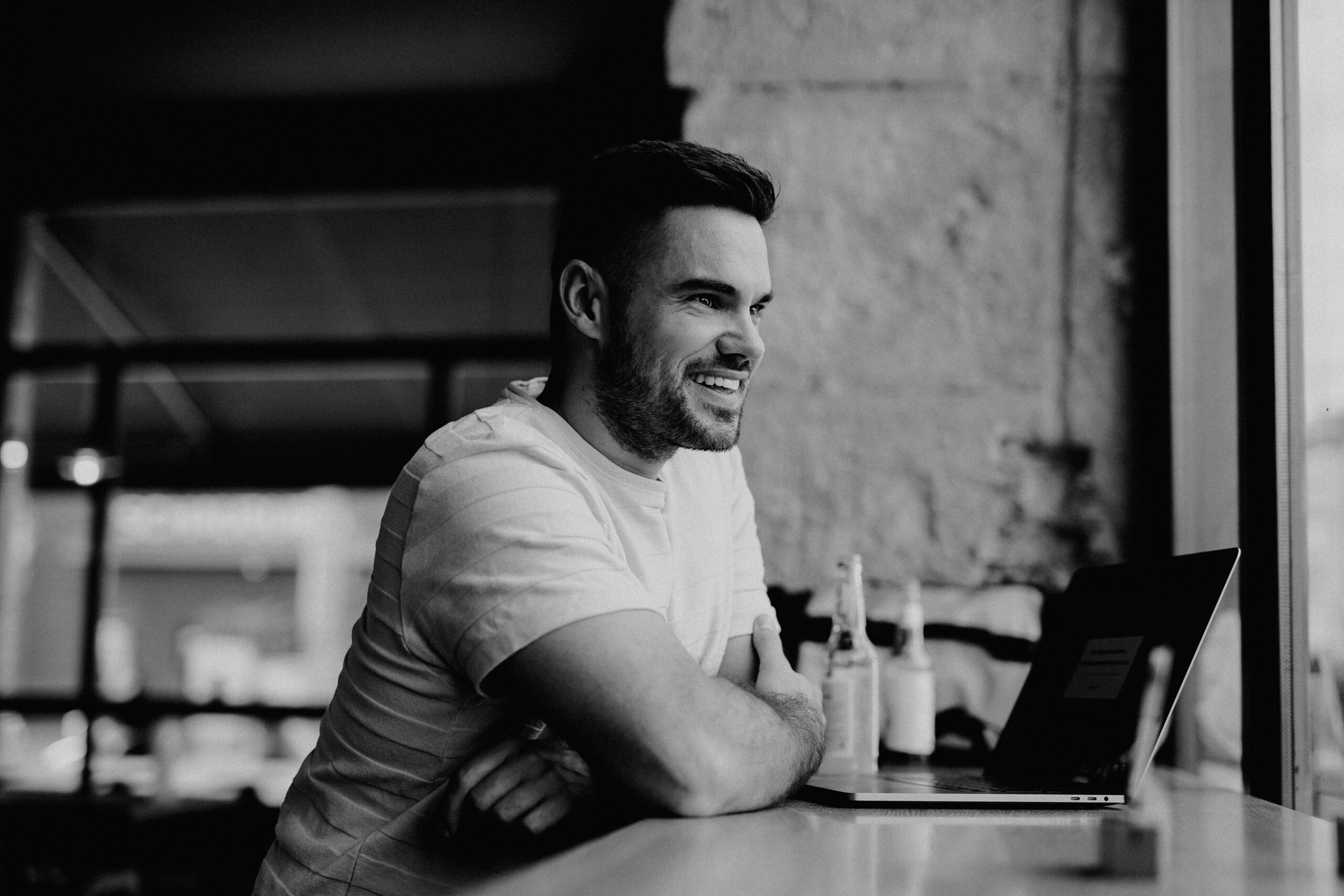 First things first, let's describe love.
This is critical because there are almost as many definitions for love as there are people. Defining love is a huge trap. Nothing gets us into bigger trouble or creates than when we put a definition around love. Most of us have read slogans like, "You are loved!" or, "You are love!" These often pop up in bathrooms or taped to a mirror. They're sweet reminders, but also so much more than that. They are profoundly true.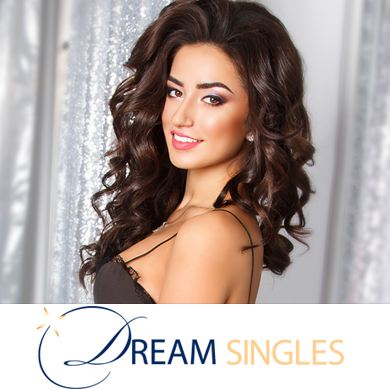 Love is not outside of you — you are love.
And to fully understand how love can exist between people who have only met online, you must understand that love is within you. Love is your lifeforce. It's why you're breathing. It's an undeniable source of your existence, even if you feel crappy, depressed, and as though the world is overflowing with insanity. Love exists within you and always will.
So, if we are love, then what does it mean when we say that we love someone or something? What is truly going on when someone we're dating tells us that they love us? This is especially important to know when you've never met the person you love face-to-face. The answer is simple, and it's also a bit of a game-changer.
What is truly happening is that the person with whom you're connecting — in their ability to hear and respond to you — reflects your own ability to love. This may be something that happens often in your life but is rarely described in a way that's fully appreciated.
You need more than love to make a healthy, long-lasting relationship.
Love certainly helps. It's infectious, seductive, and just flat-out feels good. But you need more in a successful and healthy relationship. Many people confuse love with an activity or a personality trait. He's so kind and giving. He's funny. He sends love letters and flowers. His eyes are only on you. He tells all his friends about you. He introduces you to people on social media. He's a good listener.
These are all wonderful attributes and each one can make a great relationship, but these are characteristics — not love. You need both love and great characteristics to work. And the best way to give yourself the freedom to feel and see both is to separate love from behaviors. Most people make the drastic mistake of qualifying their love by the behaviors people show them.
When you love someone, you must realize that it's them who powerfully reflects back to you your divine nature and beauty. Appreciate that fully. Then, put on life — get dressed, with all your belongings, goals, aspirations, and values, and see how it feels to be with the person you love. Do they meet you there? This is a critically important exercise that's too often overlooked because your heart is making all the decisions.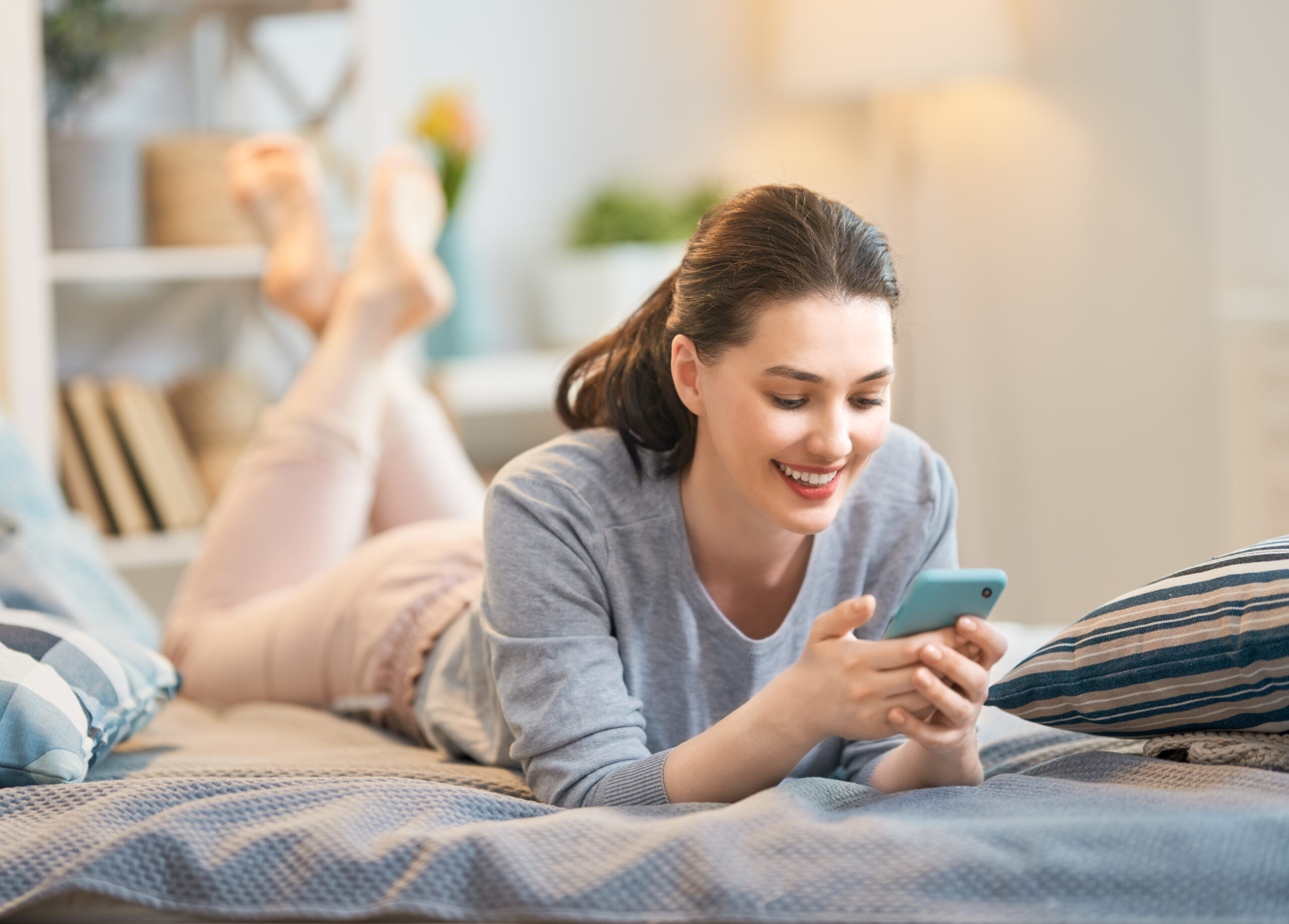 You must include your head and your heart in this discussion.
If you haven't met in person, make it happen. Now that you've spent countless hours dating online, spend time doing life with them and see how it feels. Does the experience flow or is it bumpy? Do you feel comfortable and energized, or do they wear you down? There's so much to learn about each other and that best happens in person, and a good way to be certain to know if you're with a committed partner. 
You may discover that there's plenty of online love, but no way can you make a life with each other. Or you may discover that this person is awesome and the love you already have just made it even better. Most importantly, be prepared and courageous enough to embrace either outcome and take actions that are the healthiest in the long-term. Taking the first step is scary and potentially the most rewarding way to help you answer the big question, "is it real love if I met them online?"
4 Astonishing Dating Rules for a Successful 2021
5 True Signs of a Committed Partner
Using Love Languages for Better Relationships
How Often Should You Go On Dates In A Relationship