Usually when you end a long-term relationship or any relationship in general your friends are quick to tell you two things. One, they try hooking you up with their weird friend or cousin that didn't work the previous five times before when they tried. Second, they tell you how much better off you will be, and you could have done better. But they normally never mention trying online dating, and why they think it's worth it for you.
Joining A Online Dating Site
In the beginning stages of an online dating journey, many singles tend to feel hesitant and overwhelmed. First, many don't want their friends or family to see them on a dating site. Secondly, it could feel embarrassing to be viewed as a desperate attempt at love.  However, that couldn't be further from the truth! Many singles feel this way before joining an online dating site. 
An interesting way to look at why online dating has a promising future would be to ask  yourself, "would I rather go to the bar to find my dream partner every weekend, hoping not to strike out?" Or would you rather put your pride aside and hesitant feelings to put yourself out there in the online dating world and chat with like-minded single women and men? Mostly, everyone on an online dating site is looking for the same thing: a dream partner, or better yet… a dream marriage!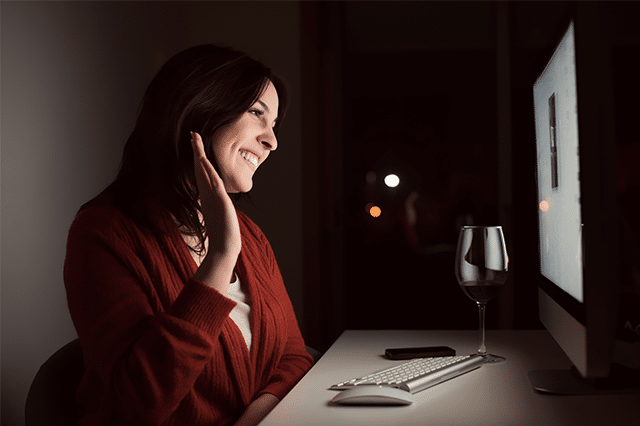 Times Are Changing
Back in the day, we were taught to meet our future girlfriend or spouse through a mutual friend, attending school together, or by a mom who has a friend whose kid is single and looking for love like you. But all of that has changed now thanks to technology and the many sources on the internet. These days we can pick up our cell phones and facetime one another or download messaging apps to stay in touch. Just as easy as it is to do this with family and friends, online dating sites have made it just as easy to communicate with potential partners by offering video chat rooms, online single chat rooms, and more. Now we are able to view multiple romance sites that let us choose who and what we are actually looking for in a partner. Some of these websites can include romance sites, singles sites, international dating, and connecting with other singles. The internet has made it so easy for singles to go out and find their perfect match no matter their location. As technology advances in today's world, so does the dating scene.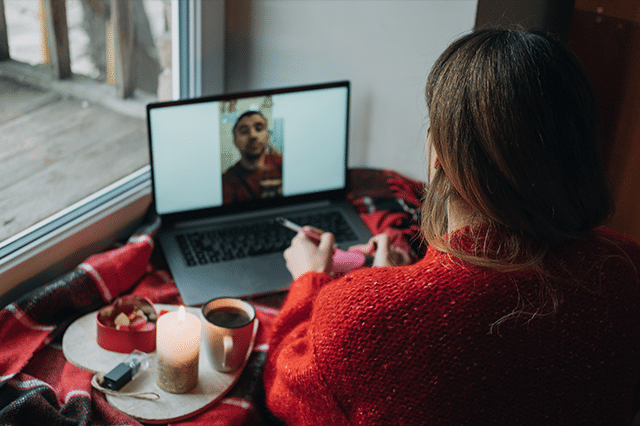 Take A Chance On Online Dating
So many people in today's world think online dating is a scam and a waste of time. Or they are worried, as mentioned above, about what other people may think about them being on certain dating websites. But the truth is, you deserve happiness and you deserve love. The best way to find that is by dating online in today's world. There are multiple options to start dating online like singles.com, Dream Singles, and americansingles.com. Online dating is the future of dating and that is why we think it's worth it! If you're thinking of dipping your toes into the world of online dating try to take it day by day. Chances are you will find your perfect match in this amazing world. Good luck! 
5 True Signs of a Committed Partner
Using Love Languages for Better Relationships
How Often Should You Go On Dates In A Relationship