Now that 2022 is over, it's time to turn over a new leaf in your love life. While many singles had to hit pause or adjust their dating life in light of the pandemic, as we begin to adjust to this new normal many people are hitting full steam ahead on finding their match. If you're looking for love in 2023, it's important to rid yourself of any bad dating habits.
Making changes to the way that you date can help you avoid falling into the same dating patterns, find new experiences, and make your dating life better.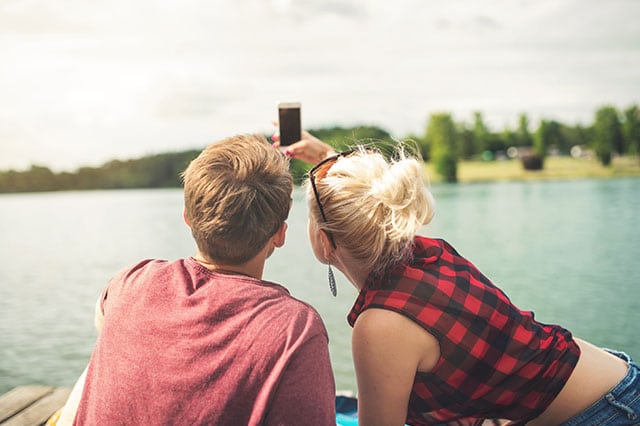 Here are nine dating resolutions to make in the new year.
Essential Dating Resolutions For 2023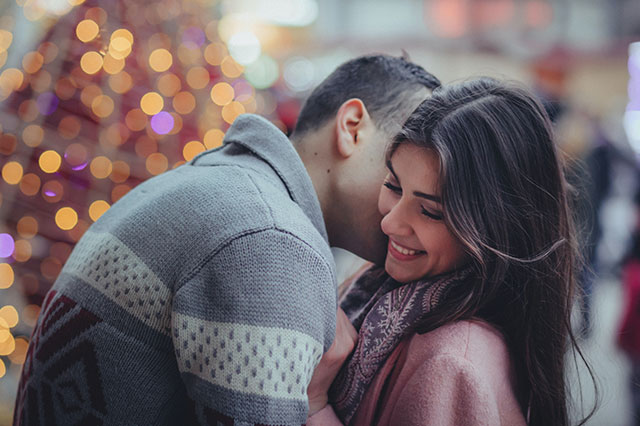 1. Change The Way You Meet Dates
If you've been staying strictly offline in order to find dates, give online dating a chance.  If you're a right-swipe master, try meeting new matches in the real world. You never know what kind of connections you might make when you change how you date.
2. Make An Honest Dating Profile
If you're not really into working out, why would you list "looking for a gym buddy" in your profile? Make 2022 the year of the brutally honest dating profile: list out exactly what you want, whether that's Mr. Right or a fun fling.
3. Go On Better Dates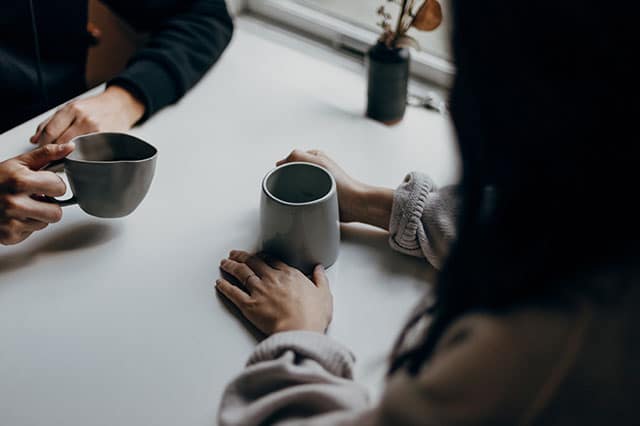 Challenge yourself to find better alternatives to the typical "let's meet for a drink" date. Coming up with creative ideas, like a picnic in a park or visiting a museum, can help you connect with your date on deeper levels — plus, you'll have way more fun!
4. Forget About Your "Type"
Let 2022 be the year that you stop dating people just because they are your "type." If you normally go for the serious type, give the class clown a chance. If you date musicians, try dating an accountant. Step outside your comfort zone — what you find may surprise you.
5. Stay Safer On Dates
Get to know who your matches are before you agree to go on a date with them, especially if something feels off. An even better alternative is online dating in the early stages to learn more about one another. You may also be able to view their social media profiles, which can help you weed out any matches that aren't actually single.
6. Stop Comparing Your Dates To Your Ex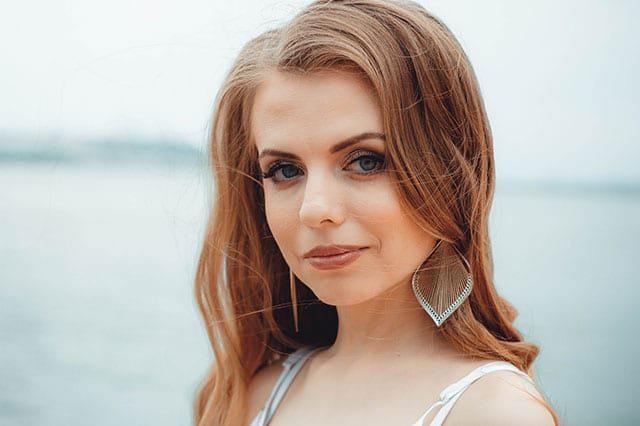 Whether your ex was amazing or not that great, it's important to remember that the person you are dating now is a completely new person. If they do something similar to your previous partner, it's important to take a step back and remind yourself that this is a fresh start, not an old mistake.
7. Be Honest About Wanting Exclusivity
If you're ready to be exclusive, it's important to discuss it with your partner to see if the feeling is mutual. If they're not ready, that's okay, but if they will never be ready, it's time to move on.
8. Stop Being Afraid Of Love
Love can be terrifying, but it can also be beautiful and fun. Make 2022 the year that you stop running away from any shot at love. Admitting that you are looking for someone to share your life with you will help you weed out anyone that isn't worth your time.
9. Don't Forget To Date Yourself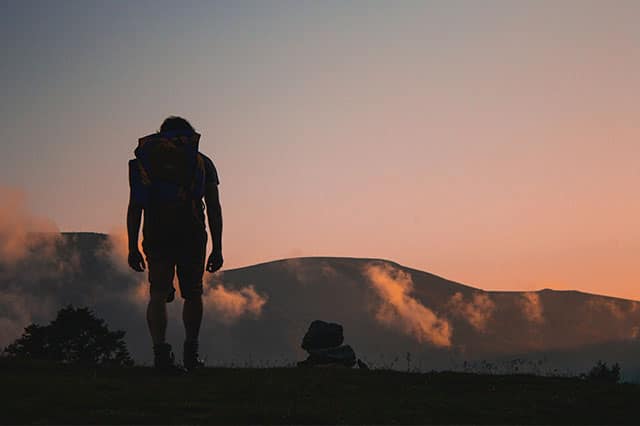 It's fine to want love in 2023, but don't forget about self-love. Take yourself out on dates this year. Whether you resolve to see that rom-com by yourself or treat yourself to a nice meal out, make time to fall in love with yourself.
Personal safety is an important part of online dating, which is why you should resolve to double-check that your dates are who they say they are before you meet up in person.