You may think online dating is just about sitting behind a screen, but it is much more intricate than this. Online dating is a social activity that you must stay active with. But before we discuss online dating, let's discuss regular dating.
Dating is a social activity which involves two or more people. They assess each other's suitability for a potential relationship. Dating can also be enjoyed in an already active relationship. The word 'Dating' actually means arranging a time and date of meeting.
Culture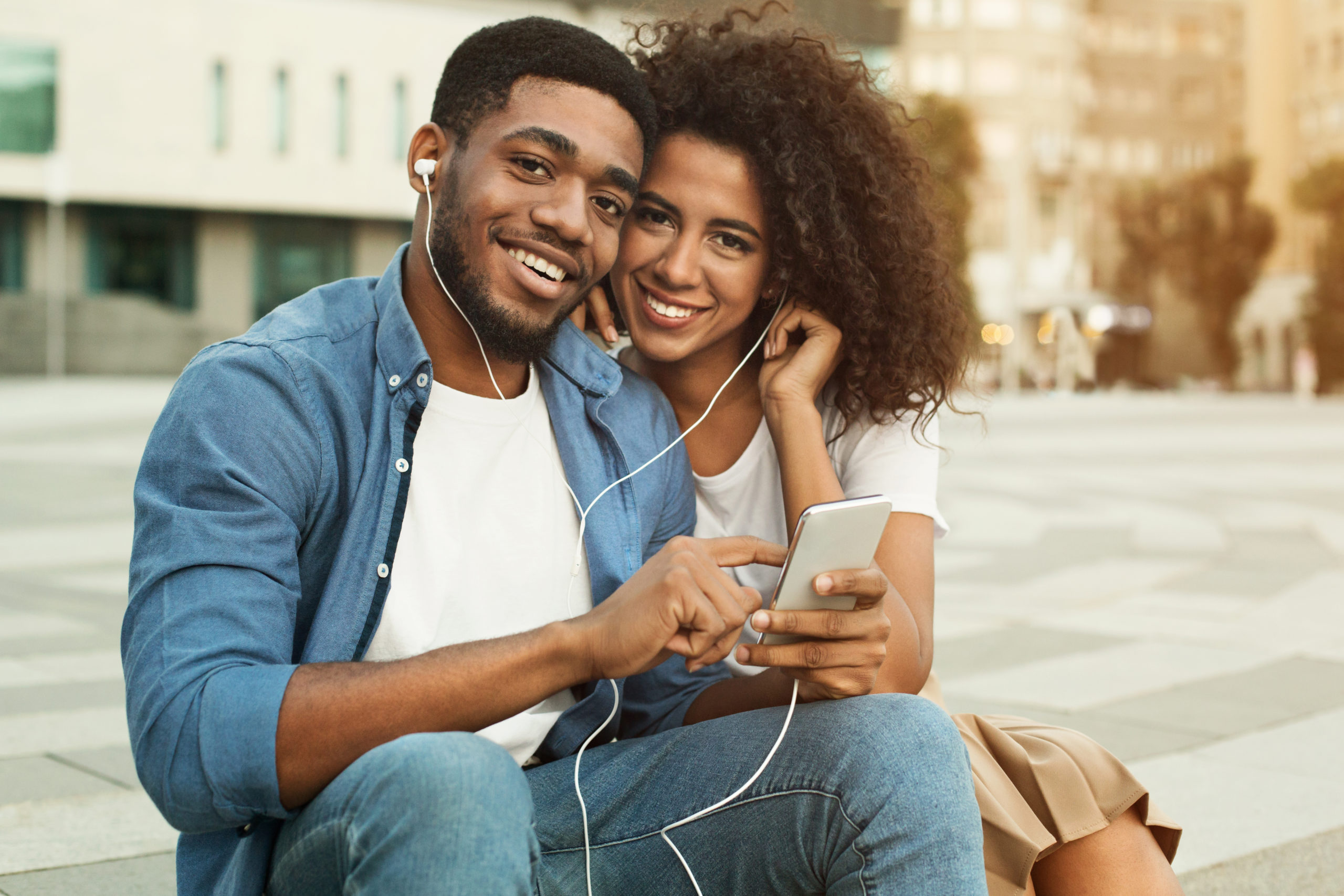 Dates, in many traditional cultures, are arranged by third-parties or dedicated dating agencies. In modern western culture, however, it's up to the partners to arrange something. Dating usually involves money and traditionally the male partner pays for the dates. However, it is becoming more common for each party to share the costs. This is known as "going dutch." Dates can involve going to the movies or having dinner.
Types of Dating
There are many different types of dating, such as:
A standard date involves two people.
A double date is where two couples go on a date at the same time and location.
Group date is when any number of couples can enjoy a date.
Blind date is where the participants have never met before. These are arranged by a third party or a dedicated dating agency.
Speed dating is where large groups of individuals go to a dedicated place to have short 'dates' with each other. During this type of dating, the participants have limited time to find out the basic details about the other person. Participants can often have 'dates' with as many as 50 people in one night.
Dating can also have different meanings for individuals. In teenage culture, dating can mean individuals spending lots of time together. They are away from the usual social groups, which could lead to an "exclusive partnership."
Initiation of Dating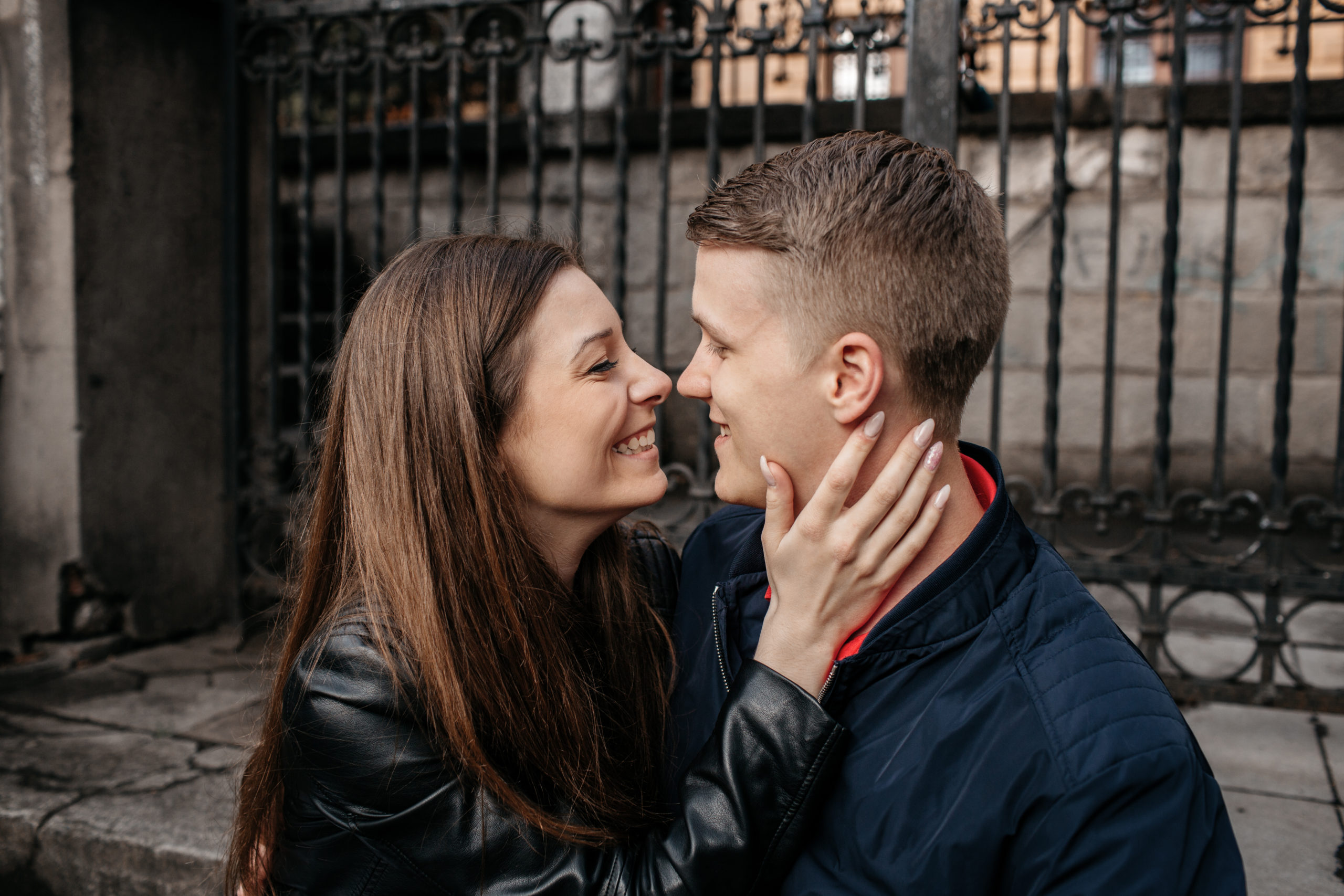 Dating is often initiated via peer pressure. It is also initiated from a partner seeking attention. Issues such as misreading of one partners commitment can occur during dating. Maybe a partner tries to make themselves "look better" by lying. Problems like this can lead to very large issues down the line.
There is also an increase in "casual relationships" rather than dating. Casual relationships are set up purely for the partners to engage in sexual relations without commitment. The internet and changing social attitudes has lead to this.
We hope this article has helped you understand why online dating is a social activity. Dating can provoke such an influx of feelings. Knowing how to approach online dating so you can be successful.