Oftentimes, a first date is ruined by a simple lack of preparation. Doing anything in a frantic way will yield disastrous results. Having an arsenal of first date ideas will decrease your anxiety and boost your confidence. Even if you've been talking to your special someone online for a while, first dates are significant. They paint a picture of you that is often lost or misinterpreted online. This first impression counts so make sure you take it seriously. These first date ideas will help you create an unforgettable experience.

Food, Anyone?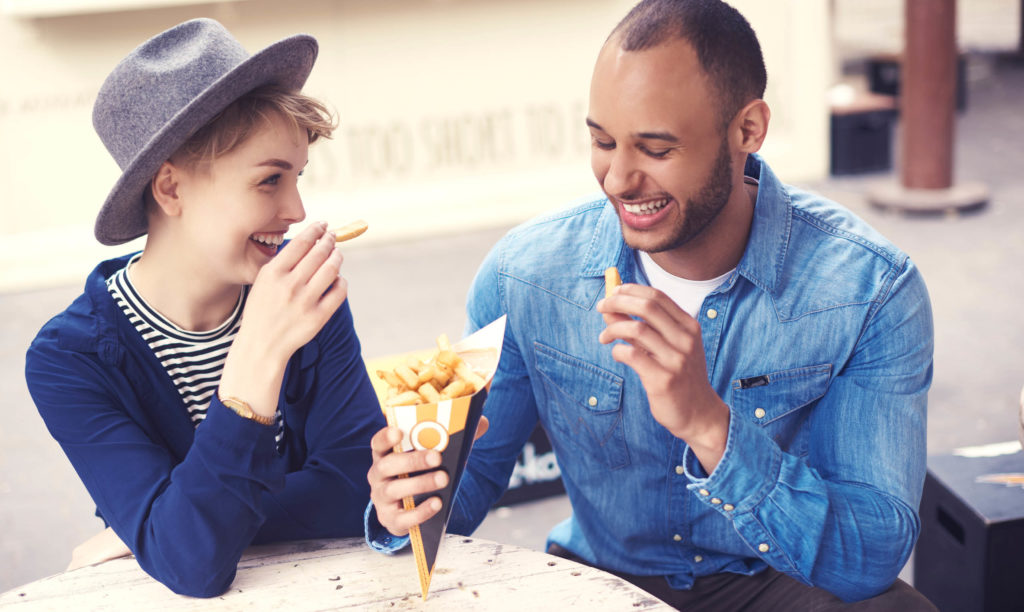 The first date idea would be setting up a simple, yet intimate dinner. While dinner as a first date can be viewed as trite, it does allow you to speak with your special someone. Never waste an opportunity to get to know them better. If they flew in to meet you for the first time, pick them up. First impressions are often lasting impressions. Make sure you choose a restaurant that isn't so loud that you two have to scream at each other during conversation. If you choose the dinner route, it would be a good idea to pair it with a fun activity. Give your date something else to look forward to so they don't go home feeling like they've been interrogated. 

Get to the Dance Floor
The second date idea, which we recommend pairing with dinner, is dancing. If your date is adventurous and not afraid of the dance floor, lead the way. Busting a move on a first date can tell you so many things about your interest. You will be able to see if they are confident, shy, silly and even serious. Can they laugh at themselves or are they really sensitive? Does your date like to keep their distance or can you see them warming up to you? Also, don't forget that the dance floor says a lot about you as well. What part of your personality do you want to stand out the most? Take this opportunity to get to know your special someone and offer them a chance to get to know you in a different light. 

Head to the Alley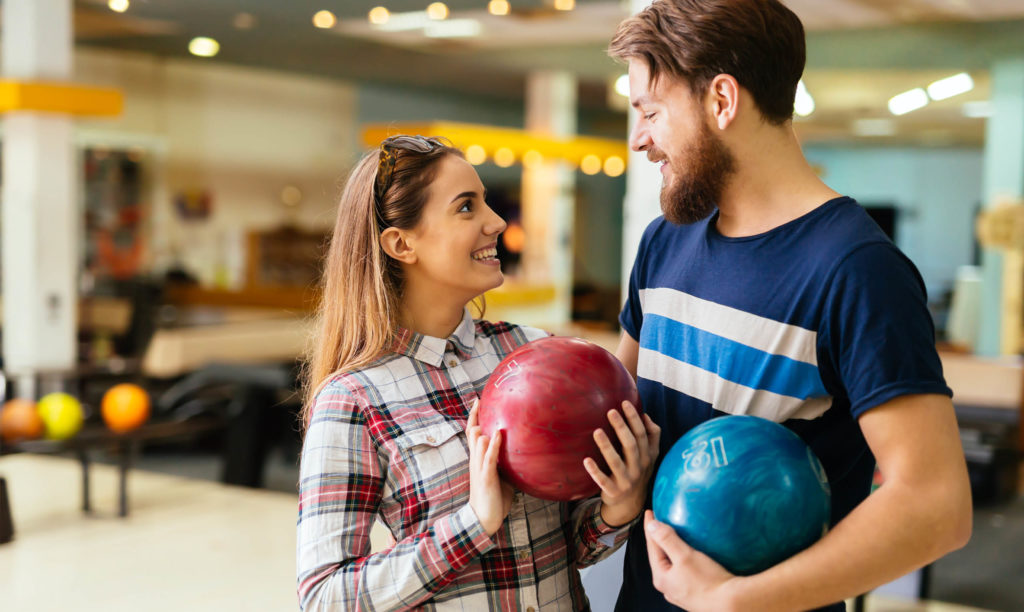 The third date idea you could pair with dinner is bowling. This is a great way to see your date in action! It is also helpful to determine how competitive they are or how humorous they can be. Bowling definitely takes the edge off after a serious and nerve-wracking dinner. The environment at the bowling alley is more relaxed and social so you will be able to really let loose and have a good time. Be sure that you monitor how well the date is going while you are bowling. If your date seems bored or unattentive, you may want to try another event. 

Laugh at a Show
Not only is laughter a proven way to destress, but it is also a wonderful way to enjoy any moment in life. Laughter tends to make people more open and inviting. Comedy shows are fantastic because you will be able to laugh and reminisce well after the show is over. Even if the show wasn't that great, you can still make it work in your favor.

All in all, don't let lack of preparation ruin a first date that could create a lasting bond. You can never have too many first date ideas in your pocket. Each person you meet is different and each date idea has to fit the person you are trying to pursue. While first dates can be somewhat stressful, don't forget to have fun in the middle of it all.