Before you even get a chance to pat yourself on the back for finding the perfect Mother's Day gift, it's time to start thinking about your dad. With Father's Day right around the corner, Online Dating Life has rounded up the best gifts for all types of dads. Whether yours is a grill enthusiast or an avid golfer, the outdoorsy type or designer dad, we're sure you'll find something here that's perfect for him. To make things even easier, most everything below is available on Amazon — but we've found some stuff elsewhere, too, for those that like to shop around. With the bid day less than a few days away, we've made sure (to the best of our ability) that, at the time of the publication, these 10 Last Minute, Dad-Approved Father's Day Gift Ideas will arrive on time. (But, as the saying goes, sometimes the right gift is worth waiting for.)
1. For the Single Dad
Dads that are back on the dating scene can feel overwhelmed sometimes, and when you're a single parent taking care of your kids, that's even more true. Thankfully, there are loads of sites such as Dream Singles where you can meet potential partners nowadays, all from the comfort of your home and without having to hire a babysitter for a blind date set up by friends. Surprise him with a membership and watch his eyes light up.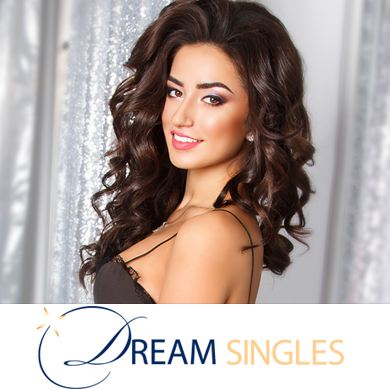 2. For the History Buff Dad
Tucked inside each envelope, he'll find copies of history's most fascinating documents, like when Albert Einstein wrote to FDR about his new, life-changing invention. Each month, he'll get a new envelope a.k.a. another excuse to do a historical deep-dive.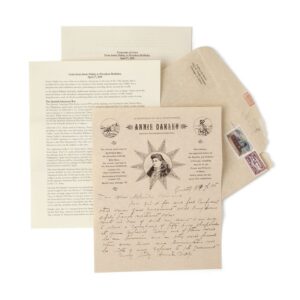 3. For the Fashionable Dad
Each month, a funky pair of crew or no-show socks will arrive at his door. So, be prepared for your dad to comment on his "fancy feet" from now until … well, forever.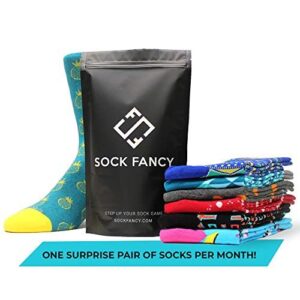 4. For the Audiophile Dad
The shower will become his stage once he suctions this waterproof speaker to the wall. It easily connects to any Bluetooth device, so he can jam out to his favorite karaoke songs while getting clean.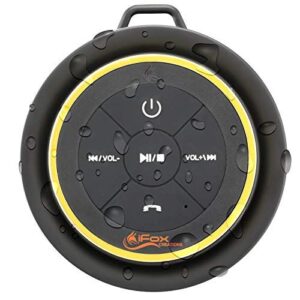 5. For the Foodie Dad
He caved and finally bought an air fryer, now what? Take him beyond sweet potato fries and chicken wings with this cookbook, which comes with 70 easy recipes for any (and every) palette.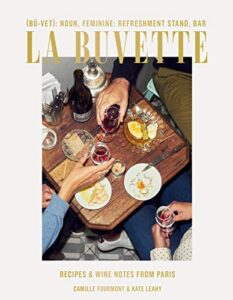 6. For the Golfing Dad
Even if he's still kicking it at home, he can turn his makeshift office space into a non-exclusive golf club. There's no better way to blow off steam on Father's Day than with a quick game of golf, right?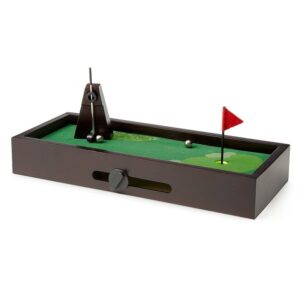 7. For the Adventurer Dad
The next time he's ready for an adventure, he can flip to a random page in this book to find one of the world's most beautiful hiking trails. There are 100 trails to pick from — some are more well-known (the Appalachian Trail), others are off-the-beaten-path (Six Waterfalls Hike).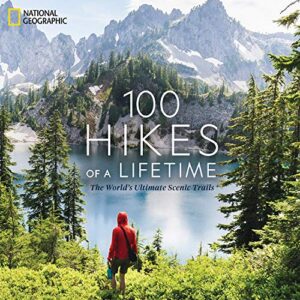 8. For the Tech Enthusiast Dad
At this rate, he has every device imaginable: a smart phone, smart watch, wireless headphones, you name it. This ultra-sleek charger rests on any flat surface and can charge all compatible devices without any cables or plugs.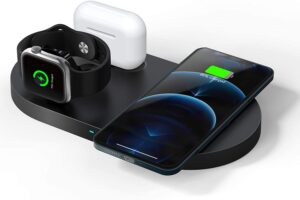 9. For the Active Dad
These sneakers will take him anywhere, whether it's a day full of pick-ups and drop-offs, or a long run on the trails. They're like traditional running sneakers, but made with natural materials (from a tree, no less) for ultimate breathability, durability, and support.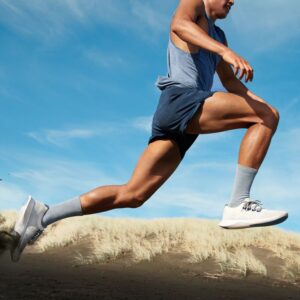 10. For the Funny Dad
If he's a master pun-maker but needs some new material, this book of one-liners might just earn him a few genuine LOLs. Surprise dad or any of these 10 Last Minute, Dad-Approved Father's Day Gift Ideas, and he'll be one happy camper.