Are paid sites better than free dating sites? There are so many dating sites out there, so why would you use a paid one? Well if you're over the age of 30 and looking for a serious relationship, a paid dating site might be best for you.
Unfortunately, free dating sites are often populated by people looking for hookups and casual relationships. Those on paid dating sites are serious about finding a real lasting relationship. Psychologically, those on paid sites feel more of a commitment to themselves and finding a relationship.
Paid dating sites will generally give you more of a value than free sites. Rather than just swiping and chatting, you are given the chance to make a more in-depth profile and connect with people based on hobbies and interests. They tend to go much deeper than free sites.
Though free dating sites are convenient, paid dating sites can give you a better chance of finding someone looking for a serious relationship. Here are the best paid dating sites of 2020.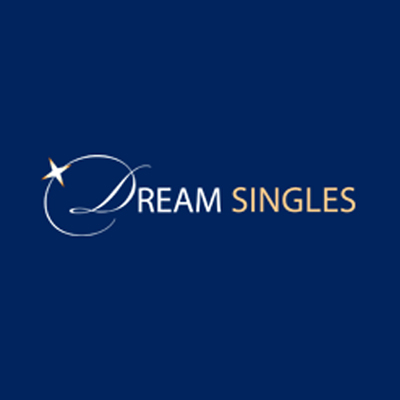 If you're going to pay for a site, why don't you try a new experience? Dream Singles is an international dating site that specializes in helping men from all over the world meet women from Slavic countries.
Dream Singles is one of the leading sites in the international dating industry. With more than 16 years of business, they have proven why they are so highly recommended.
With a ratio of 7 women to 1 man, it gives men the chance to be pursued. It might seem like the women on the site might come on a little strong, but one must understand both cultural differences and the competition they feel to find a long term relationship.
This site is created for someone with a serious relationship in mind. But for those that are truly looking for a life partner, the 'Serious Dater Program' was created. This program connects people who are serious about looking for someone else.
Why is Dream Singles included in our list of the best dating sites of 2020? Well, for many reasons, the website is growing rapidly and with more than 10,000 success stories you can see that this site is working for many people.
You can read a full review of Dream Singles HERE!
Cost
Dream Singles is pretty reasonable compared to other paid dating sites. By signing up you can browse profiles with a free bronze profile. Though to interact with your matches, you must then purchase a paid membership.
The cheapest option is their silver plan for $9.99. If you want more features the gold plan is $29.99 a month. Then their most expensive plan is $99.99 a month for virtually unlimited access.
One of the best parts of Dream Singles is that you can also purchase credits a la carte. You don't have to be tied down to a monthly plan. You can simply purchase enough credits to communicate with the people you are interested in.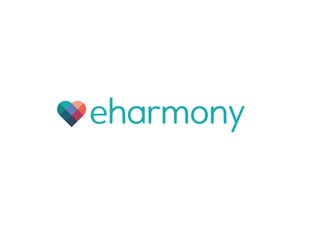 As the first dating site, eHarmony has had years of experience bringing couples together. Founded in 1993, with the rise of the world wide web, it's known as one of the best dating sites.
eHarmony is popular for its many questionnaires and quizzes that match people based on common interests. When entering the site, you must start with an 80 questions quiz making sure that the qualities you want in someone are fully understood. This helps to match you with the best people possible.
On the other hand, the downside of this site is that you can't look through profiles for yourself. All of your matches are based on compatibility in your quiz answers. You're only matched with people that the eHarmony algorithm deems correct. This site is specifically made for people who want long term relationships.
This site isn't interested in giving you thousands of matches a day that you can fly through. They strive to give you quality choices that you can really relate to and find a future in. Read Online Dating Life's full review HERE.
Cost
Joining eHarmony is free and upon account creation, you'll have to go through a 35-45 minute questionnaire. Once that's completed, you'll be shown your matches! To communicate with your matches you have to sign up for a paid plan.
What some may see as a downside, is that this is one of the priciest dating websites. A one-month plan is $59.95, their three-month membership costs $29.95 a month, and a six-month plan is $29.90 a month.
Though the cost of the site is on the higher end of the spectrum, for over 20 years, eHarmony has shown proven results. The best paid dating sites are about finding your match, and if you're looking for a longterm partner, eHarmony might be right for you.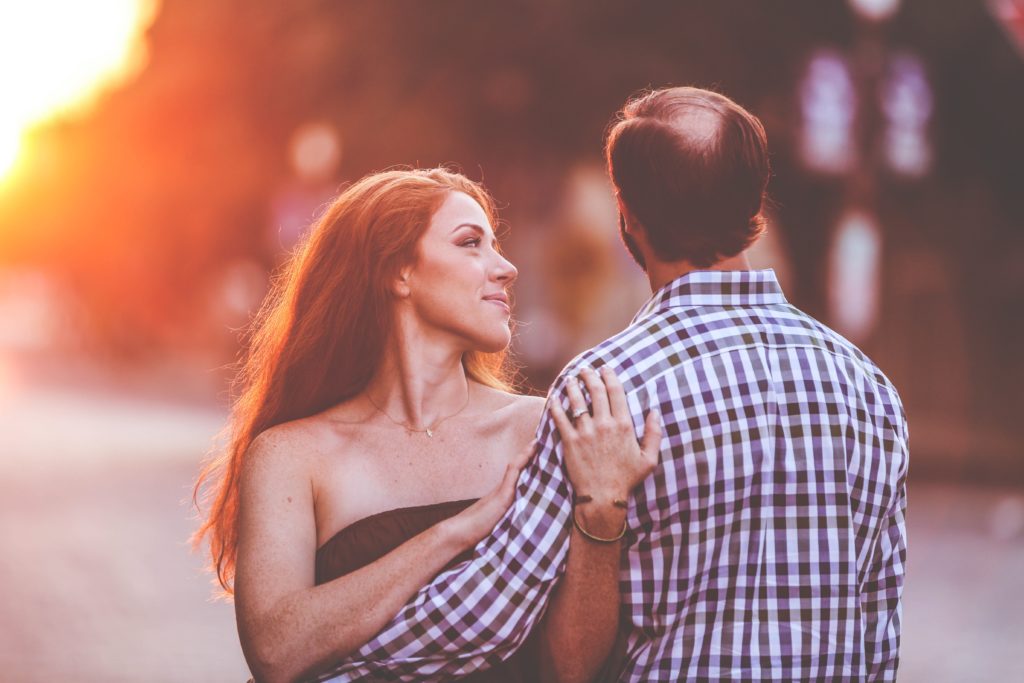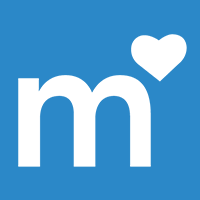 According to ezimba.com a popular e-business hub, match.com received about 35,000,000 views a month, making it the most visited dating site. With more than 21,000,000 members, this is also the most subscribed to service.
Established in 1995, match.com has been around for a very long time. They are known for their extensive features and perks for users. You can play games against potential matches or even enter into one of their real-world dating events.
While this site is one of the most popular, it also comes with its problems. Though they offer 24/7 customer service, they are known to be difficult to work with. There are complaints of scammers and overcharging accounts.
Though it has it's complaints, its success is not to be looked over. This site has to be included in a list of the best paid dating sites due to its popularity among all ages and interestest. You can match based on different criteria such as location, kids, religion, profession, and so much more.
Cost
You can join match.com for free. With your free membership, you are able to view profiles. This is a great tool if you want to get a lay of the land before committing to the site.
If you sign up for the one month plan, this going to cost you a steep $35.99. We would suggest choosing one of their longer-term plans. The standard plan for three months is $19.99 a month while their six-month plan will cost you $23.99 a month.
They also offer value plans where you get additional features like your profile being highlighted on the site. This will cost you $23.99 for the three-month plan and $19.99 for the six-month plan.
Keep in mind that your subscription to match.com will automatically renew if you don't go into the setting and manually stop it.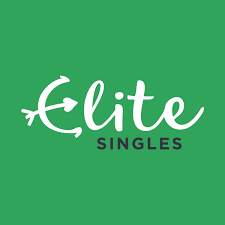 Elite Singles is one of the newer dating sites that has gained a lot of popularity. Founded in 2013, this site is created for working professionals. 85% of members have at least a bachelor's degree and the majority are looking for long term relationships.
This platform is somewhat similar to eHarmony, where you are prompted to fill out a questionnaire before accessing the site. Your answers will help match you to those who are the best fit for you. You'll need at least 30 to 45 minutes to complete the questions and create your profile.
Because you are matched by your questionnaire results, you are only shown about 30 profiles a day. 7-10 will be compatible from your questionnaire and the rest will be more random matches. This site is not for the faint of heart. It is for those who are willing to be patient.
Elite Singles site is geared toward mature professionals who want long term relationships. You don't want to use this app if you're simply looking for a hookup. For that use a free, easily accessible dating site. The ages of the members are more mature and with 170,000 active users, you're sure to find someone to meet your standards.
Cost
As noted in the title this site is for 'elites' so get ready to pay a pretty penny for access. Elite Singles starts at $37.95 each month for a three-month 'Premium Light' membership. The six-month 'Premium Classic' membership is $44.95 a month. If you decide to purchase a twelve-month 'Premium Comfort' membership, it will cost you $19.95 a month.
Before committing to a membership, you can feel free to create your account, take the questionnaire, and view your matches. A paid membership will give you access to the communications features.
To Conclude
Are paid dating sites better than free ones? Well, it matters what you're looking for. On a paid site you are more likely to find people who are committed to a long term relationship.
If you've tried the free sites and none seem to work, you ought to try out one of these paid dating sites. There are people out there looking for the same things as you, you just have to put yourself in the right space to find them.
We hope our list of the best paid dating sites will help you find the right site for you. With so many options, it can be hard to narrow down your decisions. Think about what you want for yourself and in a partner, you might be closer to your next step than you think.